"...What was so unique and priceless – – in a city where everybody is so busy – – is that Dr. Lowenstein was in no hurry. He genuinely wanted to help, he cared. And this, to a pet owner is invaluable."

MICHELLE B. -Yelp
"...Dr. Bruce is a true gem, a doctor who obviously treats the pet for the pets sake, not to line his pockets with cash...dr. Bruce is available 24/7, something I wish all doctors would do! And he spends time with me and my pet, more time than any other "traditional office vet" ever has. He is methodical in examining Livvy all while talking to her sweetly through the process (as if she understands, and maybe she does?), and then explaining to me, in detail what is going on, how she's doing, what needs to be done and when I will receive test results. He promptly returns calls, answers questions and is absolutely trustworthy… I seriously doubt Olivia would be alive today if not for Dr. Bruce and his amazing ability to diagnose and treat her rather complicated condition with accuracy and compassion."


DIANE S. -Yelp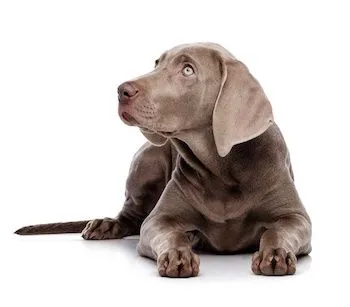 Our team is committed to educating our clients on how to keep your pets healthy year round, with good nutrition and exercise. Bruce Lowenstein, DVM - House Call Veterinarian stays on top of the latest advances in veterinary technology and above all, remembers that all animals and pets need to be treated with loving care in every check-up, procedure, or surgery.

Bruce Lowenstein, DVM - House Call Veterinarian is a complete house call service that welcomes both urgent cases as well as pet patients in need of routine medical, surgical, and dental care. Bruce Lowenstein has years of experience treating serious conditions and offering regular pet wellness care. Beyond first-rate pet care, we make our visits comfortable, so your pet can relax in the comfort of their home and look forward to meeting our New York veterinarian.
We are happy to offer a number of resources that enable you to learn about how to take better care of your pets. Please feel free to browse our site, particularly the informational articles. The best veterinary care for animals is ongoing nutrition and problem prevention, so becoming knowledgeable about preventative pet care is essential to the ongoing success of your animal's health. If you have any questions, call (212) 769-3900 or email us and we'll promptly get back to you. We also welcome you to subscribe to our newsletter, which is created especially for New York pet owners.
At Bruce Lowenstein, DVM - House Call Veterinarian, we treat your pets like the valued family members they are.